Monday October 26th is the Full Moon  and Near East Yoga will be closed.
This includes the new 730-9PM 1\2 Led Primary class which continues on Wednesday.
These later 1\2 Primary classes offer a slower paced practice and are open to anyone with vinyasa experience. Join in every Monday and Wednesday at 7:30PM.
All Mysore classes are suitable for the novice and seasoned yogi.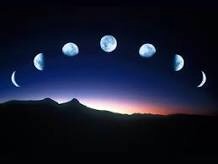 See you all soon and often. Casey